Preparing your own food is one of the best ways to stay healthy. It also helps you avoid processed foods, which can be high in calories and low in nutrients.
Cooking need not be complicated or fancy – often simple recipes that let a few quality shine are the best!
I  love to cook, but I think I like sharing the recipes even more.  My general cooking philosophy is to maximize flavour and nutrition.
I'm hoping the recipes below will inspire healthful eating. Be sure to check back.
Appetizers & Condiments

 Build a Better Breakfast

Fuel Your Workout

Energy Bars
Smoothies, Shakes,  & Other Beverages
Read About Sports Nutrition . . .
Nourishing Main Dishes
Salads & Side Dishes
 Sensational Soups & Stews

Cakes Made Healthier

Pies & Tarts
Quick Breads & Muffins

Frozen Desserts
Some pictures of recipes above (click picture to take you  to the recipe)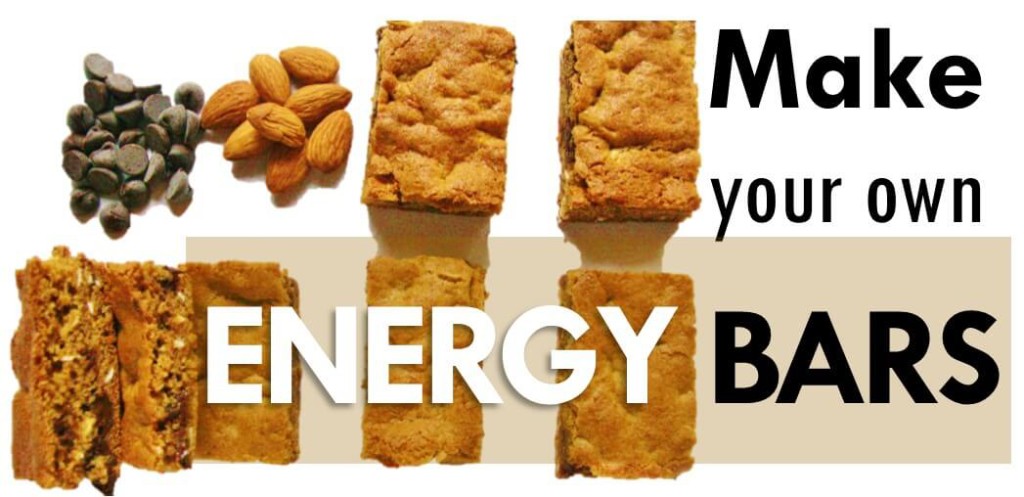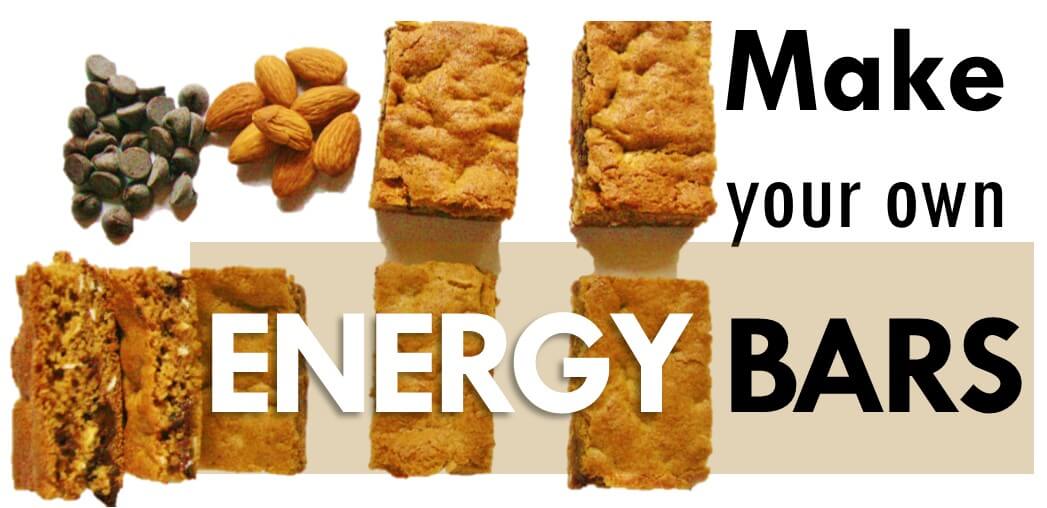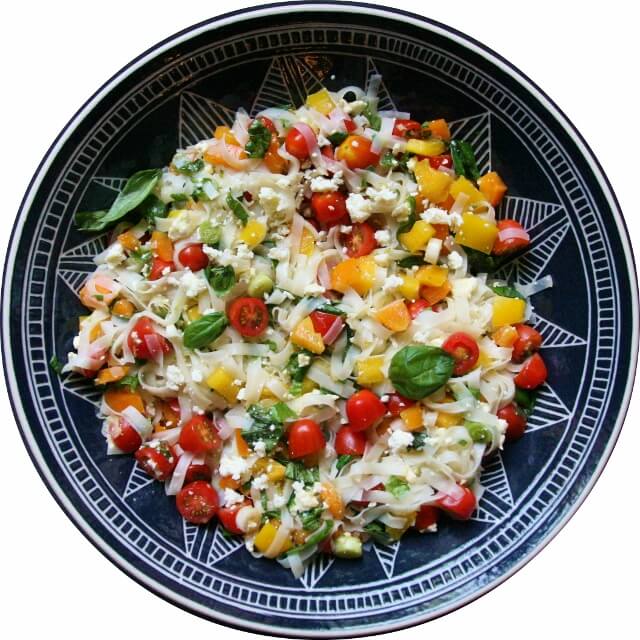 Updated February 8, 2017
Share This: