Here's an easy and delicious shake that is perfect after a hard or long endurance or strength workout. It is high in protein from yogurt, milk, and peanut butter, and the ingredients combine to deliver a rich and creamy shake.
A bonus is that this shake travels well too, so consider bringing it to your workout so you can refuel right after.   A lot of shakes and smoothies tend to separate and look unappetizing when they sit for awhile, but this shake can sit overnight in the fridge and still look good the next day.
You can substitute chocolate syrup for the cocoa and honey (the shake will likely taste less chocolaty and sweeter).
Ingredients
1/2 cup Greek yogurt (I used plain, nonfat)
1/2 cup milk (I used nonfat)
1 tbsp. peanut butter (natural/just peanuts preferred)
1 tbsp. honey (or to taste)
1 tbsp. cocoa
1 medium banana

Directions
Combine all ingredients in a blender and blend until smooth.
Makes ONE 2-Cup Serving.
Why Is This a Good Recovery Shake?
This shake, made with everyday foods, is a good example of how many delicious foods fit the bill for optimal recovery fuel.  It has everything you need for the 3 R's of recovery  . . .
Refuel. The banana and honey are carbohydrate-rich foods that will help you refuel and replace glycogen stores for your next training session. Yogurt and milk also contribute carbohydrates.
Rehydrate. Rehydrating with a liquid shake will help replace fluids lost in sweat.
Repair. Yogurt, milk, and peanut butter add protein to will enhance muscle-repair processes. You can read more about your protein needs here.
Nutrition Notes
A closer look at the healthful ingredients in your shake . . .
Protein-Rich Without Protein Powder. This shake gets 22 g of protein from food (Greek yogurt, milk, and peanut butter). Many high-protein smoothies and shakes are made with protein powders. These powders are unregulated supplements that are highly processed, expensive, and often contain many questionable ingredients that your body doesn't need.  While protein powders are convenient and fine to use from time to time, they shouldn't be a dietary staple.
Peanuts have similar health benefits to other nuts, but are much more economical. They are a decent source of protein (about 7 g per 2 tbsp. of peanut butter), and are also a good source of the antioxidant resveratrol. Although some people consider nuts fattening, added to a healthy diet they do not promote weight gain, and have many health benefits, including reducing heart disease risk.  Peanuts and peanut butter might also help control blood sugar and reduce the risk of type 2 diabetes, according to this study in women. And another study suggested that replacing a serving of red meat with a serving of nuts would decrease type 2 diabetes risk by 21%.
Cocoa contains compounds called flavonols that have been found to  lower blood pressure and improve endothelial function, neutralize inflammation, increases healthy HDL's, dilate blood vessels, help prevent atherosclerosis, and increase nitric oxide production (which has heart and potential endurance exercise benefits).
Milk is a good source of calcium, and provides carbohydrates, protein and fluid to this shake. Research shows that milk enhances exercise recovery. (Soy milk is a better substitute than almond milk).
Greek yogurt is exceptionally rich in protein, a good source of calcium, and contains probiotics – beneficial bacteria being studied for their influence on a range of health issues; some studies have focused on benefits in athletes.  High yogurt consumption (> 7 servings/week) is linked to lower weight (especially in people who eat more fruit), and lower risk of diabetes.
Why nonfat milk and yogurt? The recipe calls for nonfat yogurt and milk, as the other ingredients make it rich and creamy, but feel free to substitute what you have on hand.
But here's the difference. . . higher fat milk (2%) and yogurt (2 %) adds about 40 calories from fat (mostly saturated fat). Fat is high in calories that could take the place of the carbohydrates that you need for recovery.  Also, the fat in dairy is mostly saturated, which is linked to many chronic diseases (the fat in dairy may not be as bad, but this is still a matter of scientific debate).  A better diet strategy is to focus on healthy fats, which are found in nuts, seeds, or fatty fish. Or if you are having this shake as a snack and want more calories and/or fat, a healthier option would be to add more peanut butter.
Bananas are rich in fiber, and an excellent source of potassium, an essential mineral that most people don't get enough of in their diets. Bananas also contain plant lectins, a type of protein being studied for disease-fighting properties.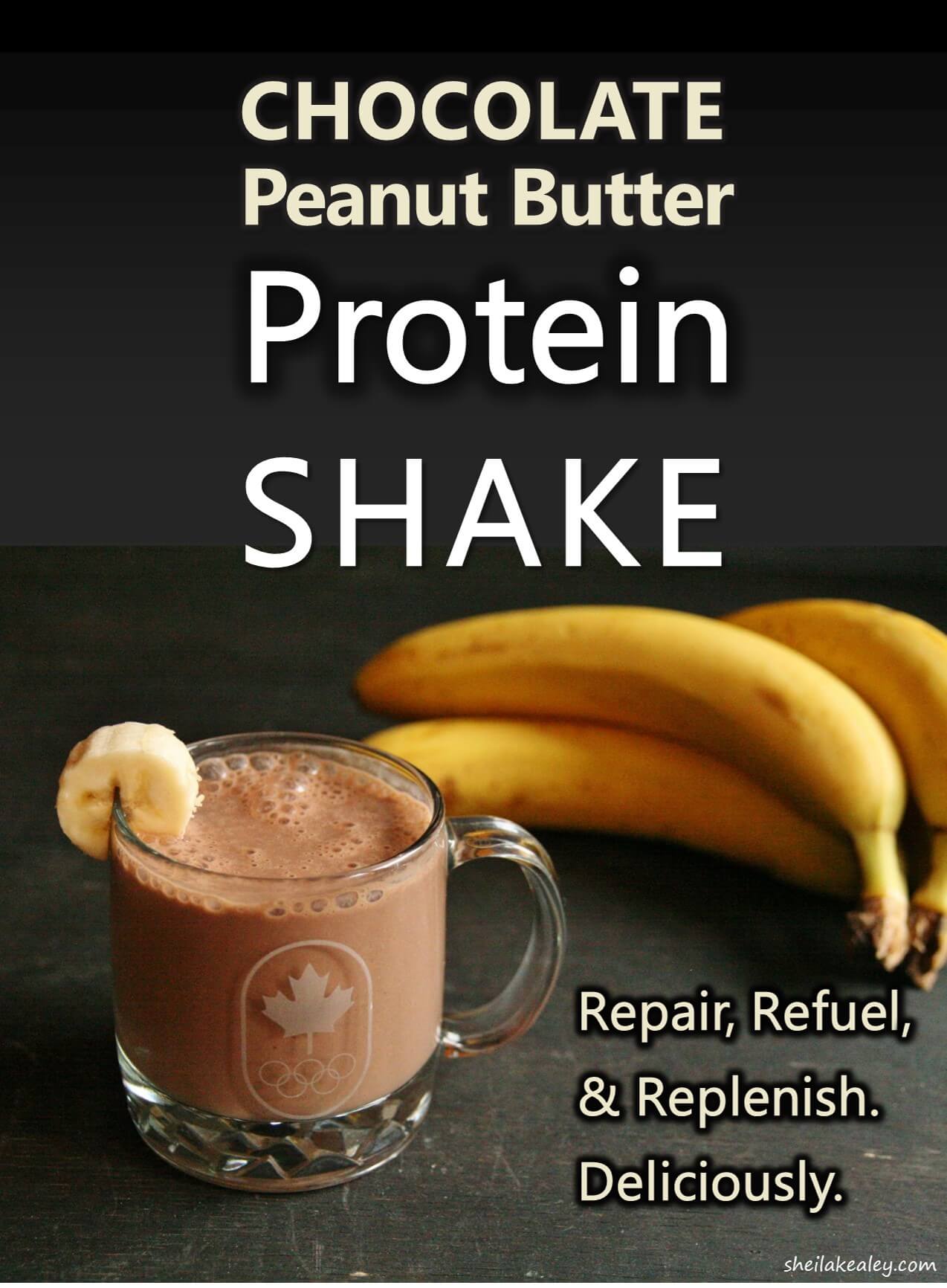 Nutrition Per Serving
400 calories
22 g protein
44 g carbohydrate
9 g fat
6 g fiber
160 mg sodium
800 mg potassium
Iron: 8 % DV
Calcium: 30% DV
More Foods to Fuel Your Workouts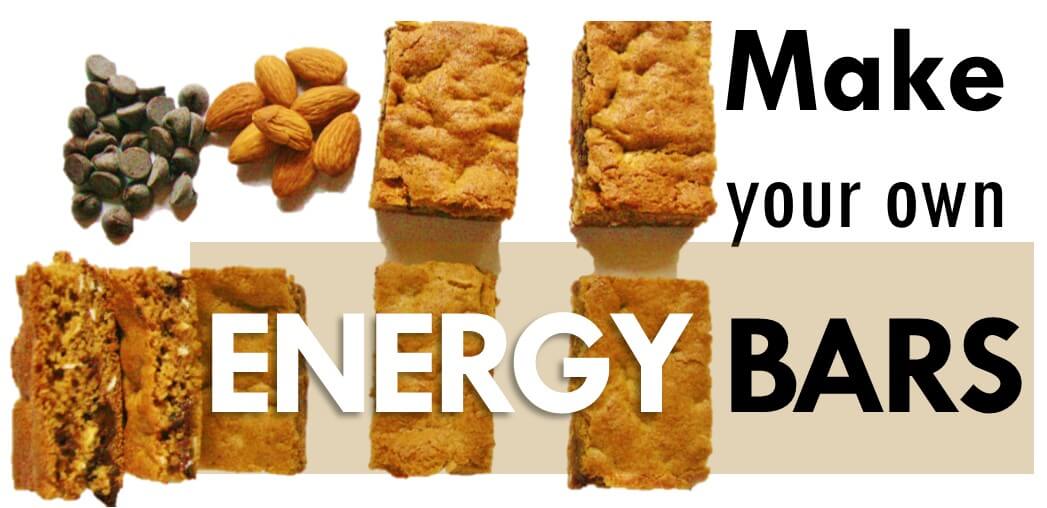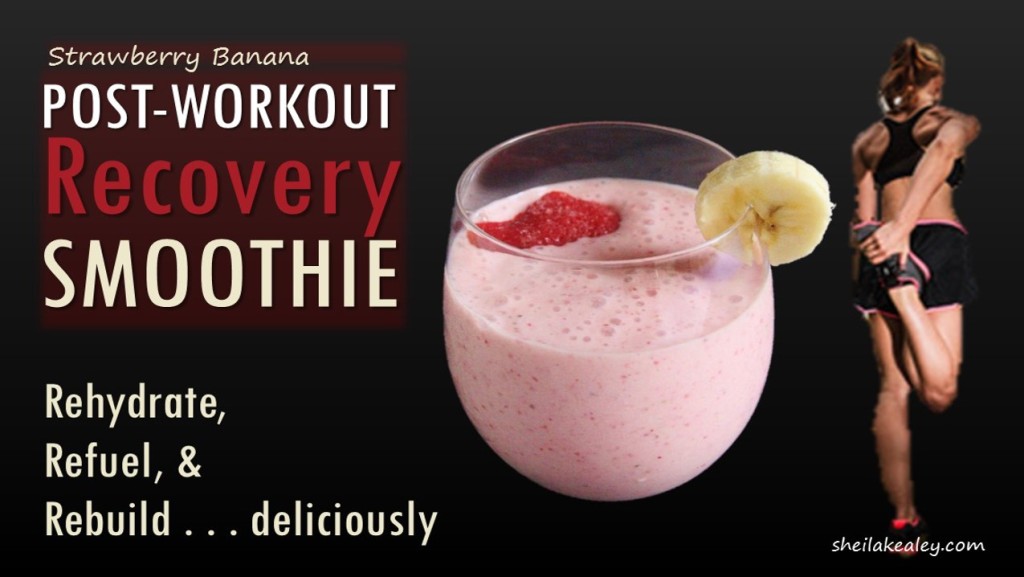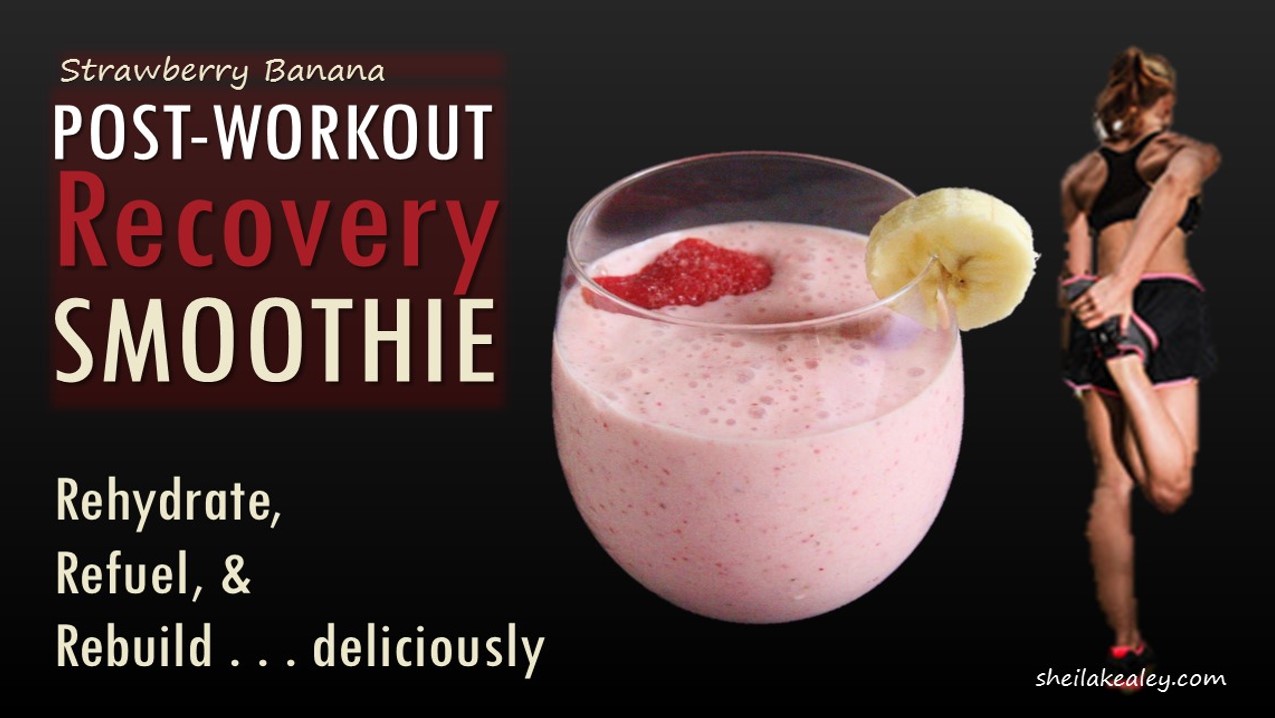 Summary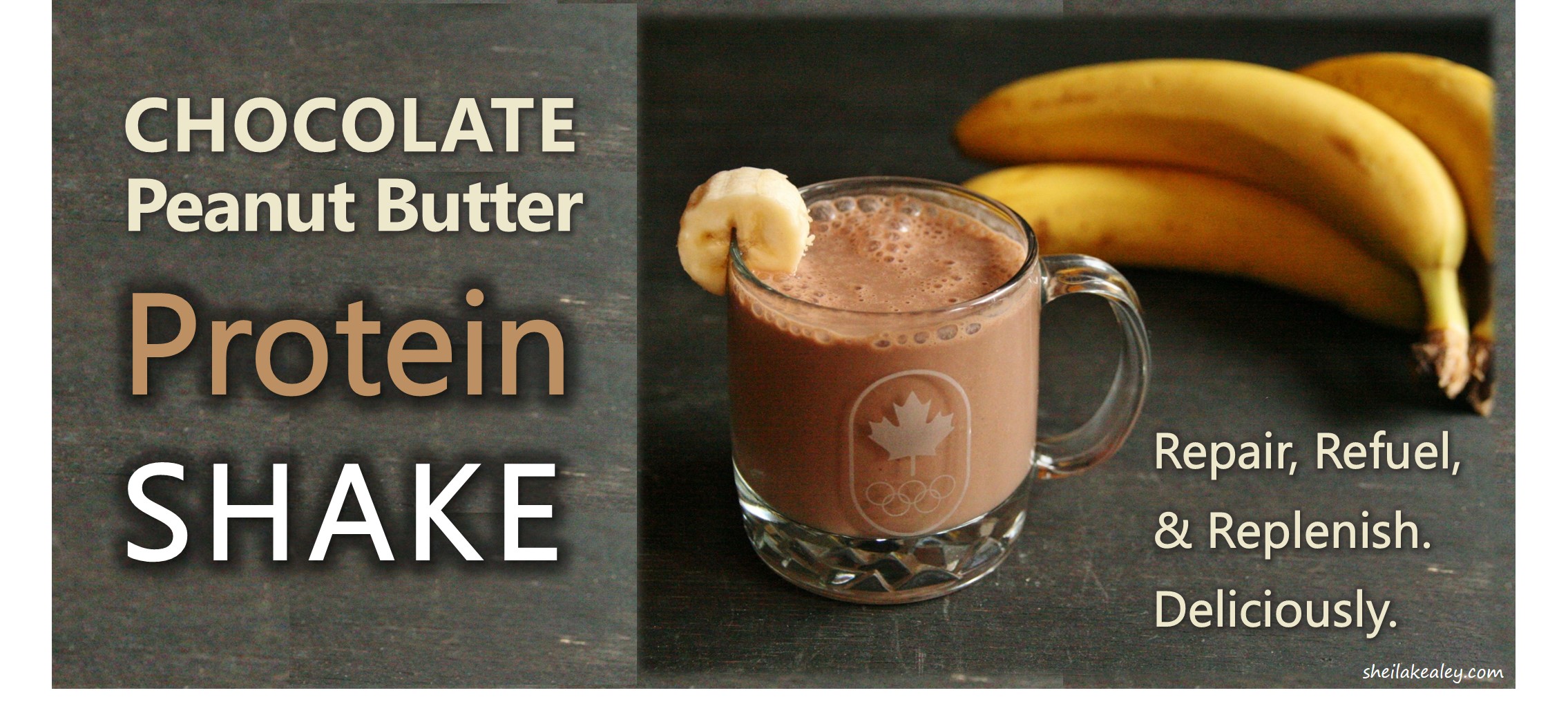 Recipe Name
Chocolate Peanut Butter Protein Shake
Published On
Preparation Time
Total Time
Average Rating





Based on 3 Review(s)
Share This: