Welcome to my website!  You'll find updates on current health and wellness topics, the latest nutrition research, healthy recipes, and nutrition strategies for optimal health and athletic performance.  I'll also keep you updated on the latest sports science and sports nutrition news.  My goal is to share evidence-based information while dispelling fads, myths, and misunderstandings.
I am passionate about encouraging lifestyle habits that promote good health, and hope you find much information and inspiration here.
About Sheila
Sheila Kealey is a health promotion consultant, nutrition researcher, and health writer. She has worked with researchers at the University of California, San Diego, for over 20 years studying how diet influences health and investigating the most effective strategies to improve lifestyle behaviors like diet and physical activity. Sheila has written hundreds of articles related to food and healthy eating and helped develop the Healthy Eating and Living Program manual used in research studies investigating the influence of lifestyle choices on health. Sheila coauthored the cookbook and nutrition guide Food For Thought: Healing Foods to Savor, and has collaborated on many research articles.   She has a keen interest in sports nutrition and uses her background to put recent research into context for athletes and coaches. Sheila has a BSc from McGill University, and a Masters degree in Public Health (Health Promotion) from San Diego State University.

Athlete and Coach
Sheila has been a national level rower and duathlete, and has dabbled in triathlon, running, and cycling. She now focuses her racing around achieving top performances on the cross country ski Canada Cup circuit.
She also enjoys promoting physical activity to through coaching.  You can find details about Sheila's coaching here.
Sheila worked with researchers at the UC San Diego Moores Cancer Center on various studies related to dietary patterns and disease, dietary assessment, nutrition counseling,  physical activity, the influence of lifestyle factors on cancer, and tobacco control. Her scientific publications are listed here.
You can contact sheila here.
Social Media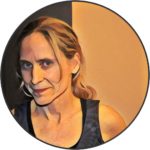 Freelance Writing Services
If you need blog, website, or print content related to food, fitness, nutrition, and health,  I can help.
In the News
Information on this site is intended for a general audience, public health professionals and students, and is meant to complement and not replace any advice or information from your physician. Click here to view the more website  details (Privacy Policy).
________________
Updated August 23, 2016

This site complies with the HONcode standard for trustworthy health information:
verify here.
Summary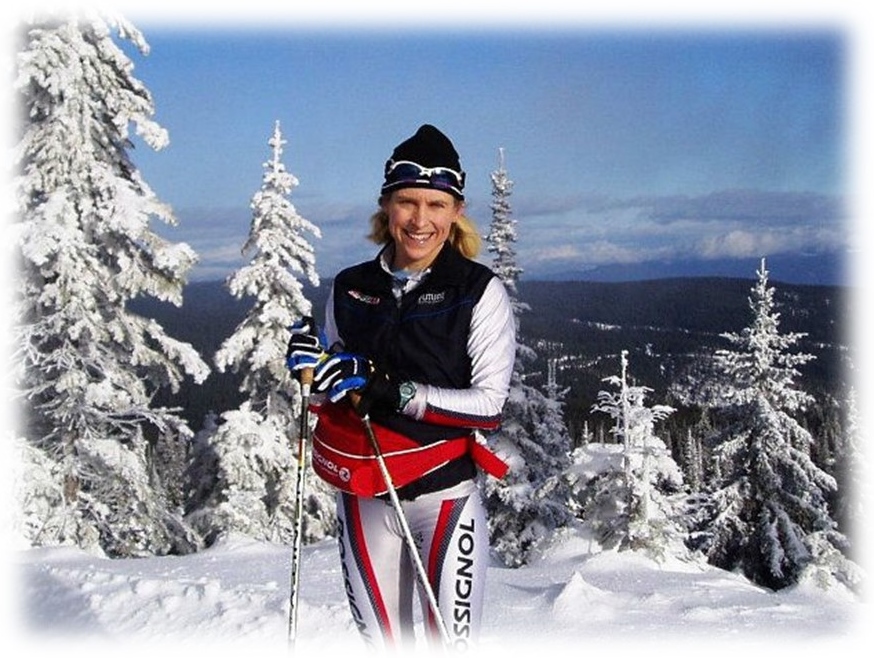 Name
Nickname
Website
Job Title
Health Promotion Consultant
Share This: